Archive for May, 2010
Monday, May 17th, 2010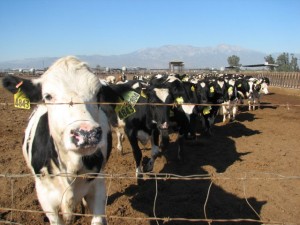 Sasha Khokha
How so we solve the nitrate problem? Listeners call in to KQED's Forum with suggestions and concerns. Julia Scott and Sasha Khokha, Central Valley Bureau Chief with KQED, discuss their six-month investigative collaboration to draw attention to the issue of nitrates in groundwater.
Tags: California Watch, Central Valley, Forum on KQED, Julia Scott, Michael Krasny, nitrates, Sasha Khokha
Posted in Radio | No Comments »
© 2020 Julia Scott.