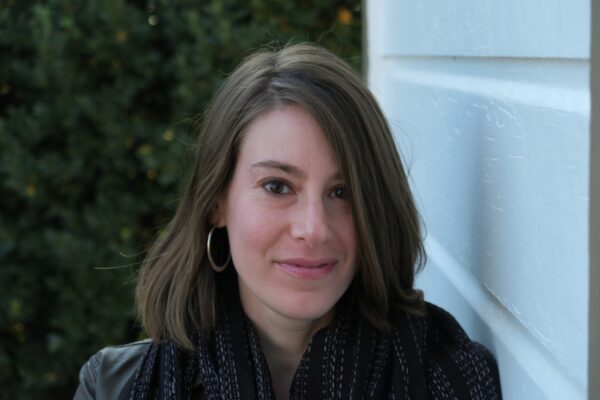 Julia Scott is a veteran radio and podcast producer, editor, and longform magazine writer. Her work has been featured in Best American Science Writing, Best American Essays and on Good Morning America. Her radio documentaries and features have aired on NPR, the CBC, and the BBC World Service. Her stories and essays have appeared in The New York Times Magazine, Nautilus, OZY, The Logic and The Walrus.
In pursuit of stories she has slathered herself in bacteria in the name of science, profiled giant pumpkin-growing fanatics and reported from the inside of an iron lung.
Scott is also an editor with NPR member station KQED and the co-founder of SeedPod, a podcast coaching company that offers proprietary trainings to companies, foundations and nonprofits. She has produced or edited podcasts for Duolingo, IDEO, and Kaiser Permanente, among other clients.
She is the host of the Daring Cities podcast, and a contributor to Duolingo French and Duolingo English podcasts.
Born and raised in Montreal, Canada, Scott maintains dual Canadian-American citizenship. She lives in Oakland, California. Follow her on Twitter @juliascribe.
 

© 2021 Julia Scott.