Posts Tagged 'Mavericks'
Thursday, March 11th, 2021

EPISODE PART 1:
Sibusiso and the Big Mountain
Sibusiso Vilane has stood at the summit of the world's tallest mountains. He is a mountaineering icon from South Africa, who has ascended Mt. Everest twice. He has reached the greatest heights in the world… but growing up, he never even thought about climbing a single mountain, until fate intervened and changed the direction of his life forever.

His first conquest of Everest put him in the history books as the first Black man from Africa to make it to the top. But the message he carried back to all South Africans was even more important to Sibusiso: one of equality of potential and ability, at a time when the country was still emerging from the painful legacy of apartheid.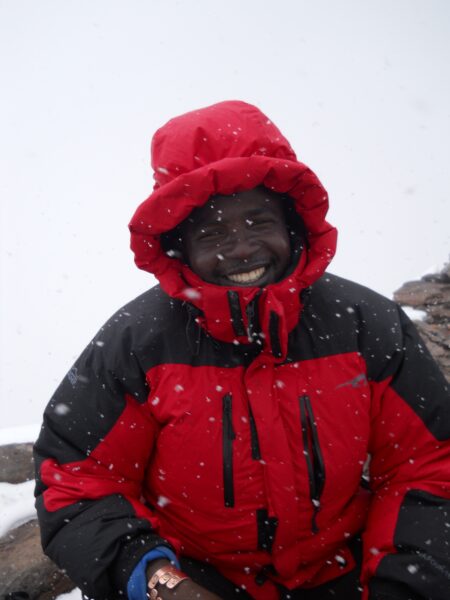 EPISODE PART 2:
Bianca's Big Wave
Bianca is a professional extreme surfer. She has surfed big waves all over the world. But there was always one wave that scared her the most: the Mavericks surf break, in California. Along the way, conquering Mavericks also became a battleground to fight for equal opportunities for women in surfing.
Today, thanks to the advocacy of Bianca and other female surfers, surf contests are starting to treat women equally to men — including them in all the major contests and awarding them the same prize money when they win. But the fight is far from over.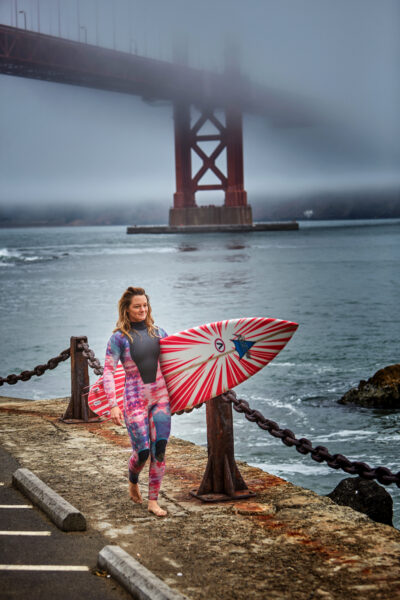 Tags: Bianca Valenti, big-wave surfing, Duolingo, extreme sports, Julia Scott, Mavericks, Mavericks surf contest, mountaineering, Mt. Everest, podcast, Sibusiso Vilane, South Africa
Posted in Front Page, Podcast and Radio Work, Uncategorized | No Comments »
© 2023 Julia Scott.